Having CCTV in your home or business today is an integral part of security but is it enough to stop criminals?

Protect your home on the go with smart home security systems from leading brands.
Having CCTV in your home or business today is an integral part of security but is it enough to stop criminals?
The use of CCTV in the home environment is becoming extremely popular.  Not only does it improve general security, it can help to defend against anti-social behaviour, and is a way of keeping an eye on children and pets.
With today's technology we have the tools to not only capture footage of criminals before a crime is committed but to potentially prevent it from happening!
Do you want to be alerted on your mobile phone if someone comes into your garden at a certain time of day? Would you like a light or warning sound to come on if similar events have been triggered? These are just some of the solutions we can provide for a basic smart security package plus if you have connection to the internet on your phone you can be anywhere in the world and monitor your cameras back home!
Using a more advanced package we can also integrate your house lights to come on and go off at predefined times simulating occupancy as if someone is actually home! or maybe take it a step further and integrate your TV and/or audio system to come on – The possibilities are endless but one thing is for certain, your precious items and safety should be your number one concern.
Give us a call today to see how we can help, We can arrange a meeting to discuss your requirements in more detail plus survey your property whilst we are there all for free. You are under no obligation to buy and we ensure that we treat every client according to their individual needs, we will not try to sell you services or products that you do not need!
If You have found this page because you're looking for an industrial or equestrian CCTV solution, then please head over to our specialised CCTV tab here.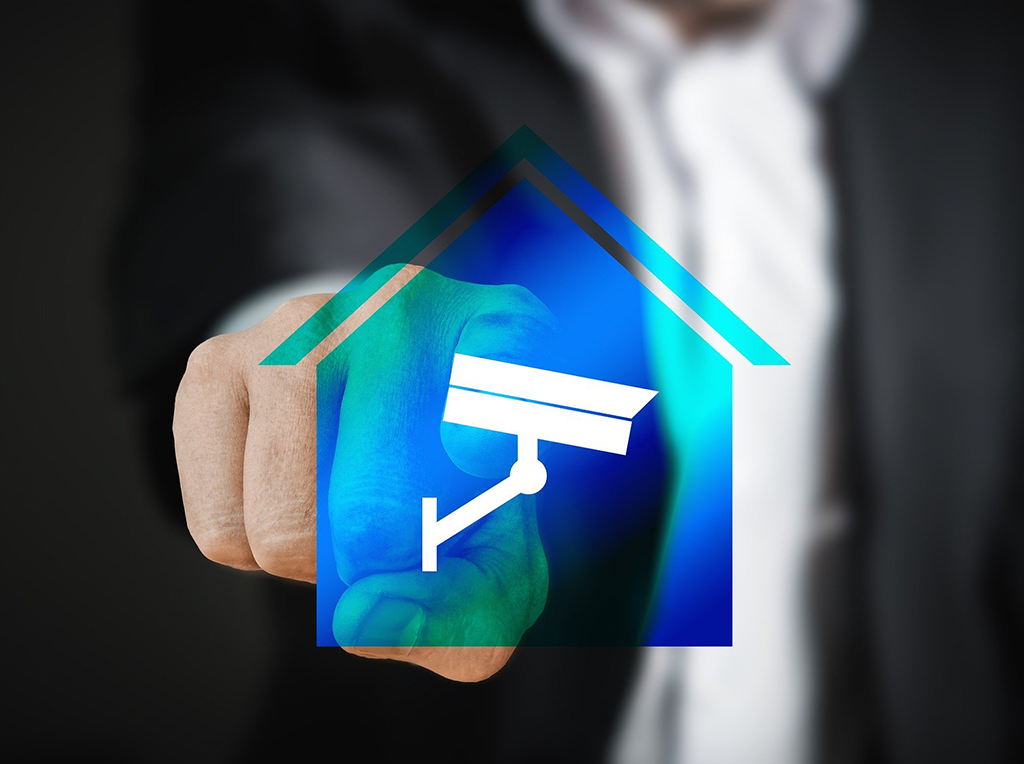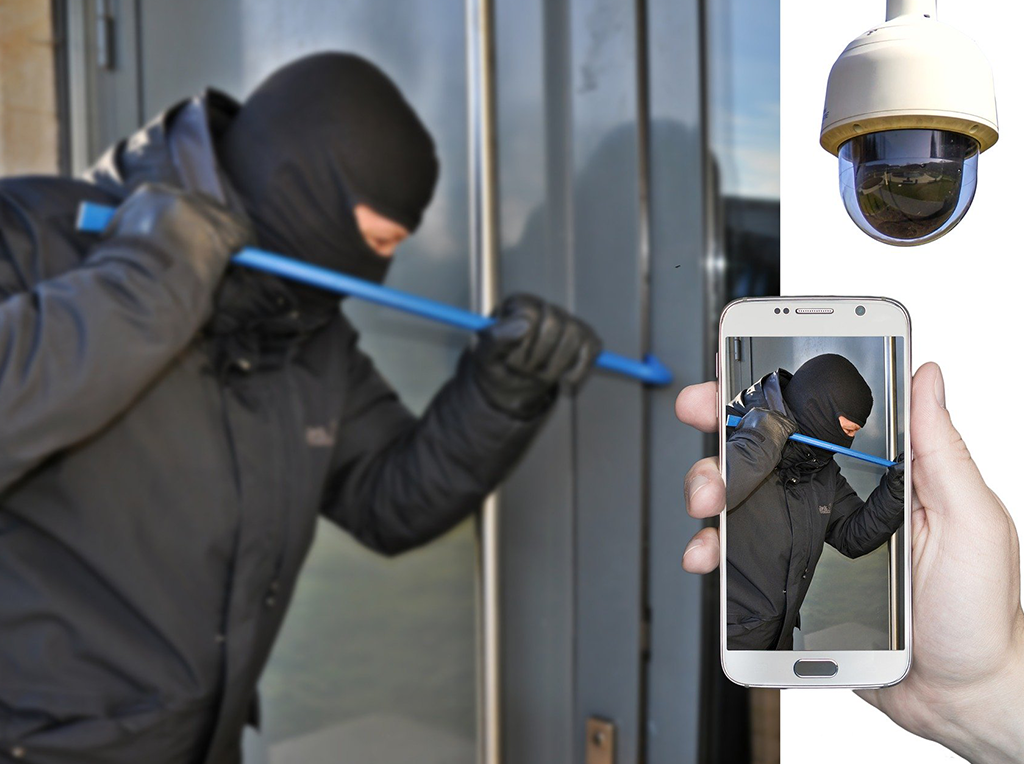 Get a quote for your project
"Professional. Friendly. Attentiveness. These are the words I would use to describe my experience with Ethos Smart homes. They didn't try and sell me on services I didn't want, they listened to my needs and provided solutions for every ask. They delivered me and my family and automated home with everything at my fingertips. They were fast, efficient, and priced extraordinary detail on our TV installations, Control4 automation, controlled lighting, meshed WiFi, and heating, all while helping me cut costs on home energy bills. I would highly recommend them to anyone!."
"Ethos Smart Homes have supplied and wall mounted all 7 of my TV's including the surround speaker system. They also installed the Control4 main hub and supplied the C4 remotes, now it all works seamlessly from any remote anywhere.
They have completely rewired my electric gates and installed a wall mounted screen also linked to my phone so I can now see from anywhere who is at my gate and decide to let them in or simply talk to them, works a treat."
"Very impressed with Ethos Smart Homes, from start to finish they have been fantastic. Andy and Carl are extremely customer focussed which these days is very rare! They gave me great advice, considered my needs and only suggested things to make life easier for me. They explained everything in detail so I understood what they were offering and were always easy to talk to if I needed any assistance no matter how big or small. Amazing customer care and a company that truly values their customers. Would definitely recommend!" Imagine the comfort and convenience of being able to control every aspect of your home from a single screen. Now make it a reality with the ultimate in home automation technology from Ethos Smart Homes.
Whatever the project, domestic or commercial, Ethos Smart Homes can help.