Wi-Fi is technology that gives you the ability to connect to the internet wirelessly, either at home or if you're on the move using a smart device.

We rely on it so much in this day and age so what happens when your Wi-Fi doesn't work?
Wireless connectivity also known as Wi-Fi is a technology used widely around the world today. It is a technology that gives you the ability to connect to the internet wirelessly, either at home or if you're on the move using a smart device.
Do you ever stream a video from YouTube or listen to music using an app on your smartphone and decide to move from the living room to the bedroom then all of a sudden, it starts to buffer and jitter then inevitably stop.
This could be down to a bad Wi-Fi infrastructure in your home!
We can help with this by first surveying your property to find dead spots (dead spots are areas in your home and/or garden that are not covered by your existing wireless access points). Once we have determined these dead spots we can advise you on a plan to make every area Wi-Fi friendly, This does not necessarily mean upgrading your entire system costing £££s, at Ethos Smart Homes we will give you the best and cheapest solution to improve your entire home Wi-Fi, whether it be to make your existing system work the way it should or advise and install on a upgrade of equipment.
If you are experiencing any problems with your current wi-fi, don't hesitate to give us a call so we can see what we can do to help.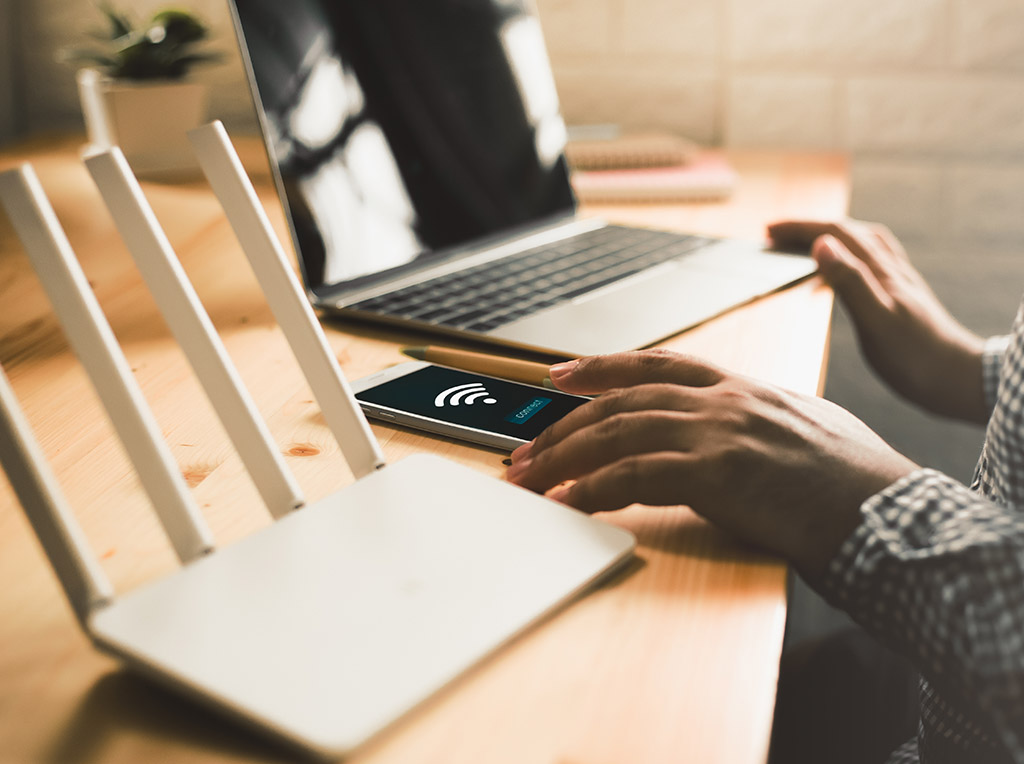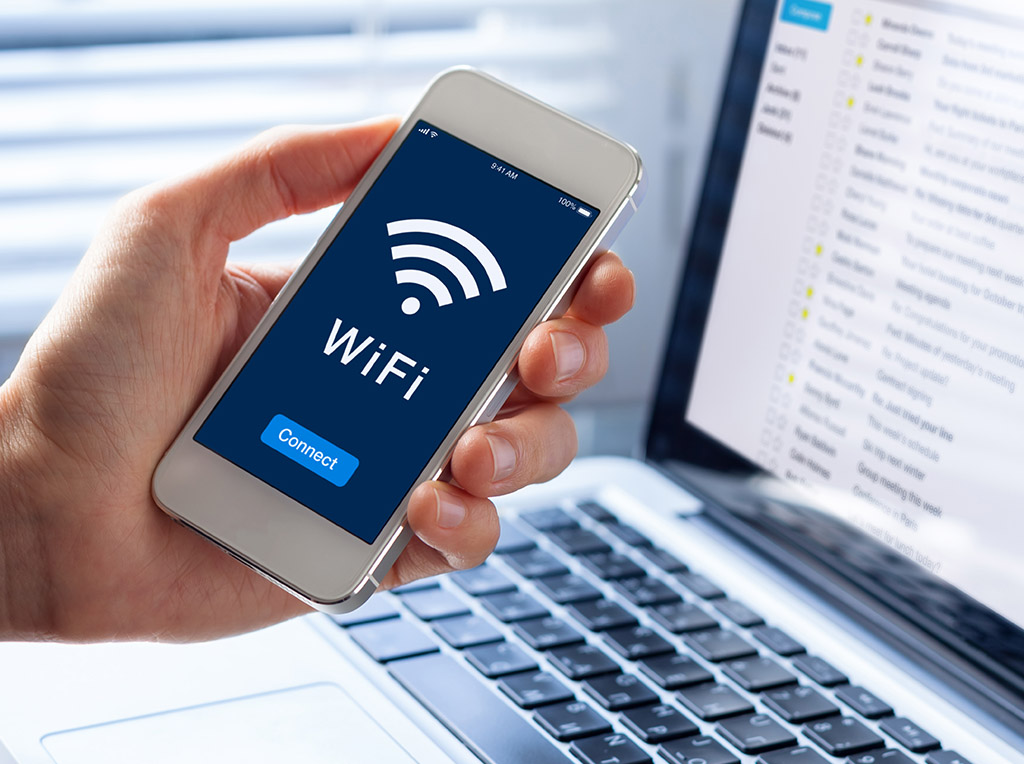 Get a quote for your project
"Professional. Friendly. Attentiveness. These are the words I would use to describe my experience with Ethos Smart homes. They didn't try and sell me on services I didn't want, they listened to my needs and provided solutions for every ask. They delivered me and my family and automated home with everything at my fingertips. They were fast, efficient, and priced extraordinary detail on our TV installations, Control4 automation, controlled lighting, meshed WiFi, and heating, all while helping me cut costs on home energy bills. I would highly recommend them to anyone!."
"Ethos Smart Homes have supplied and wall mounted all 7 of my TV's including the surround speaker system. They also installed the Control4 main hub and supplied the C4 remotes, now it all works seamlessly from any remote anywhere.
They have completely rewired my electric gates and installed a wall mounted screen also linked to my phone so I can now see from anywhere who is at my gate and decide to let them in or simply talk to them, works a treat."
"Very impressed with Ethos Smart Homes, from start to finish they have been fantastic. Andy and Carl are extremely customer focussed which these days is very rare! They gave me great advice, considered my needs and only suggested things to make life easier for me. They explained everything in detail so I understood what they were offering and were always easy to talk to if I needed any assistance no matter how big or small. Amazing customer care and a company that truly values their customers. Would definitely recommend!" Imagine the comfort and convenience of being able to control every aspect of your home from a single screen. Now make it a reality with the ultimate in home automation technology from Ethos Smart Homes.
Whatever the project, domestic or commercial, Ethos Smart Homes can help.